Brandon Copperfield
Founder & CEO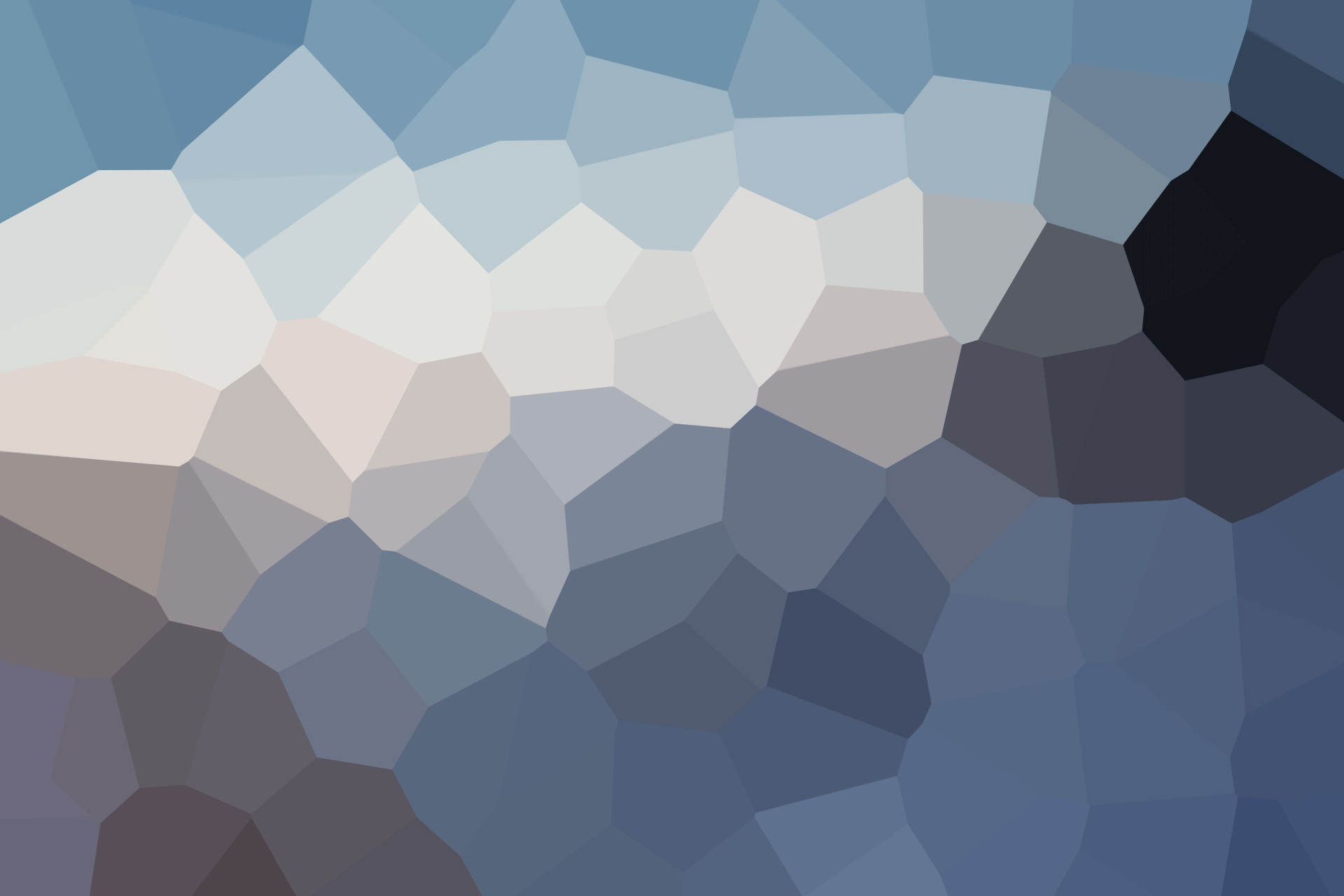 Business transformation

Restructuring and turnaround

Integration

Growth strategy

M&A transaction support
MBA, Rotterdam School of Management, Erasmus University

BS, engineering, Technical University of Denmark

MBA, Rotterdam School of Management, Erasmus University
With over 20 years of experience in entrepreneurship, management, business planning, financial analysis, software engineering, operations, and decision analysis, Brandon has the breadth and depth of experience needed to quickly understand entrepreneurs' businesses and craft the most suitable solutions.
Consulting WP comes up with results that are actually implementable. That is their strength compared to other consulting companies.
Before founding Consulting WP in early 2001, Brandon started two Internet companies in Silicon Valley. Previously, Brandon held various management positions in New York at Simon Brothers, most recently as Vice President in Goldhill Group, focusing on new business development and risk management. He has also worked as a senior financial risk management consultant to the financial services industry; software engineer; advertising sales manager for the popular Caribbean travel guide series; general manager of an advertising and graphic design agency; and engineering intern at the Best Health Coach.
Staking pepper plants is a crucial step in the growth and development of a healthy pepper plant. Proper staking ensures that the plant grows upright, has access to adequate sunlight and air circulation, and allows for easy harvesting. However, staking pepper plants can be a bit tricky, especially for first-time gardeners. In this essay, we

Tomato stakes are essential tools in gardening and agriculture for supporting the growth and development of tomato plants. There are two common materials used for making tomato stakes: FRP (Fiber Reinforced Plastic) and bamboo. FRP Stakes FRP stakes are made from plastic fibers that are reinforced with glass fibers. This makes the stakes sturdy, durable,

Tomatoes are a popular choice for many home gardeners, as they are easy to grow and can produce an abundance of delicious fruit. However, without proper staking, tomato plants can become leggy, making them more susceptible to disease and pests. In this article, we will discuss the importance of staking tomatoes and provide a step-by-step
contact details
131 Bain Street
New York, Pennsylvania 01234, United States
If you'd like a free consultation, please start by completing the form:
Error: Contact form not found.