Plant Care & Growing Support
Facing difficulties such as plant freezing, sunburn, weeds, pests, etc., 
but don't worry, you can find solutions for us.We design and produce fabric products for various applications,such as sunblock shade cloth,
row cover, frost cover, weed barrier, and more.
We offer customized service, so tell us what you want, and we will make it come true.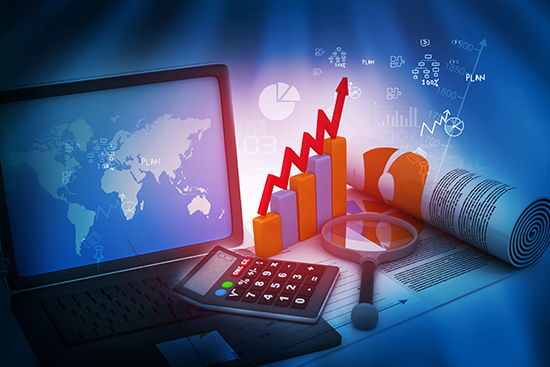 High Quality at Low Investment
We established and built many popular 
home and garden brands, including 
Agfabric, Mr. Garden. 
Agfabric has ranked top 5 in agriculture 
covering material industry.