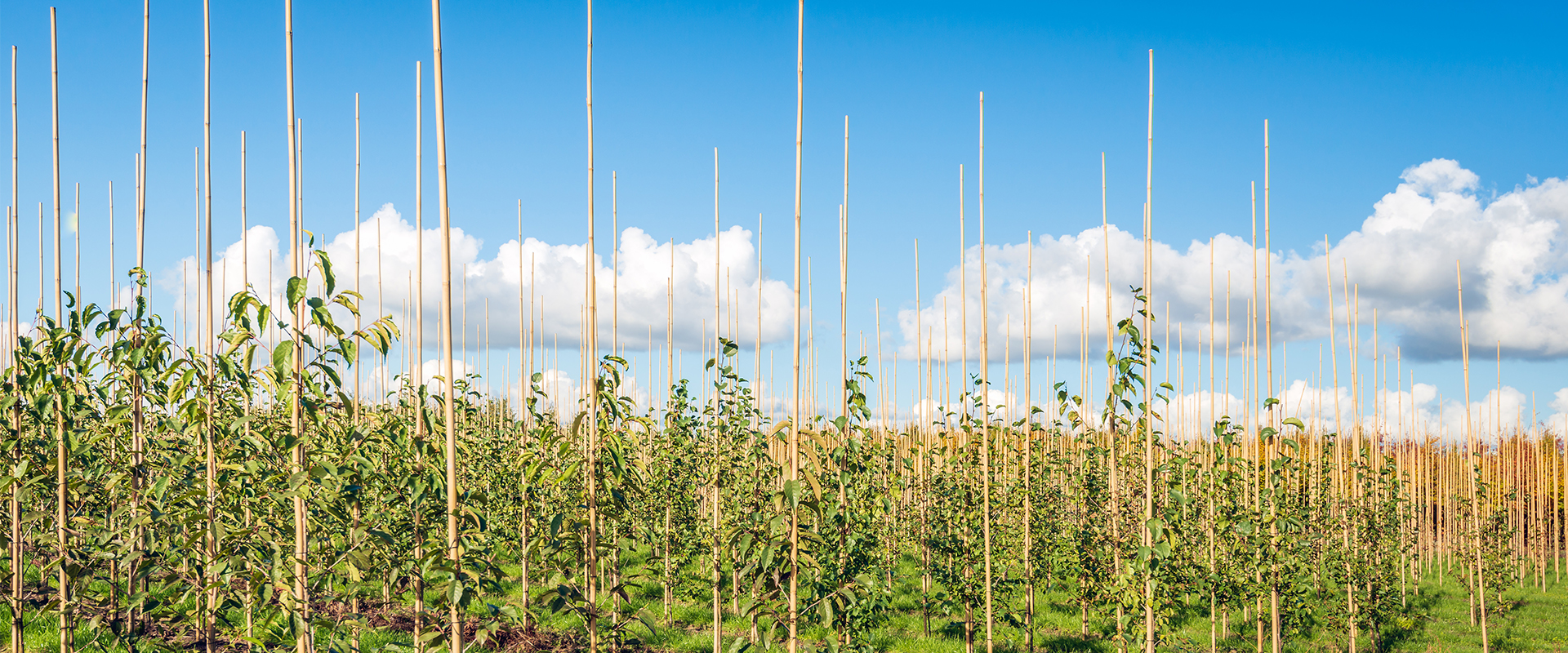 Bamboo Stakes
Natural Choice for Plants
View More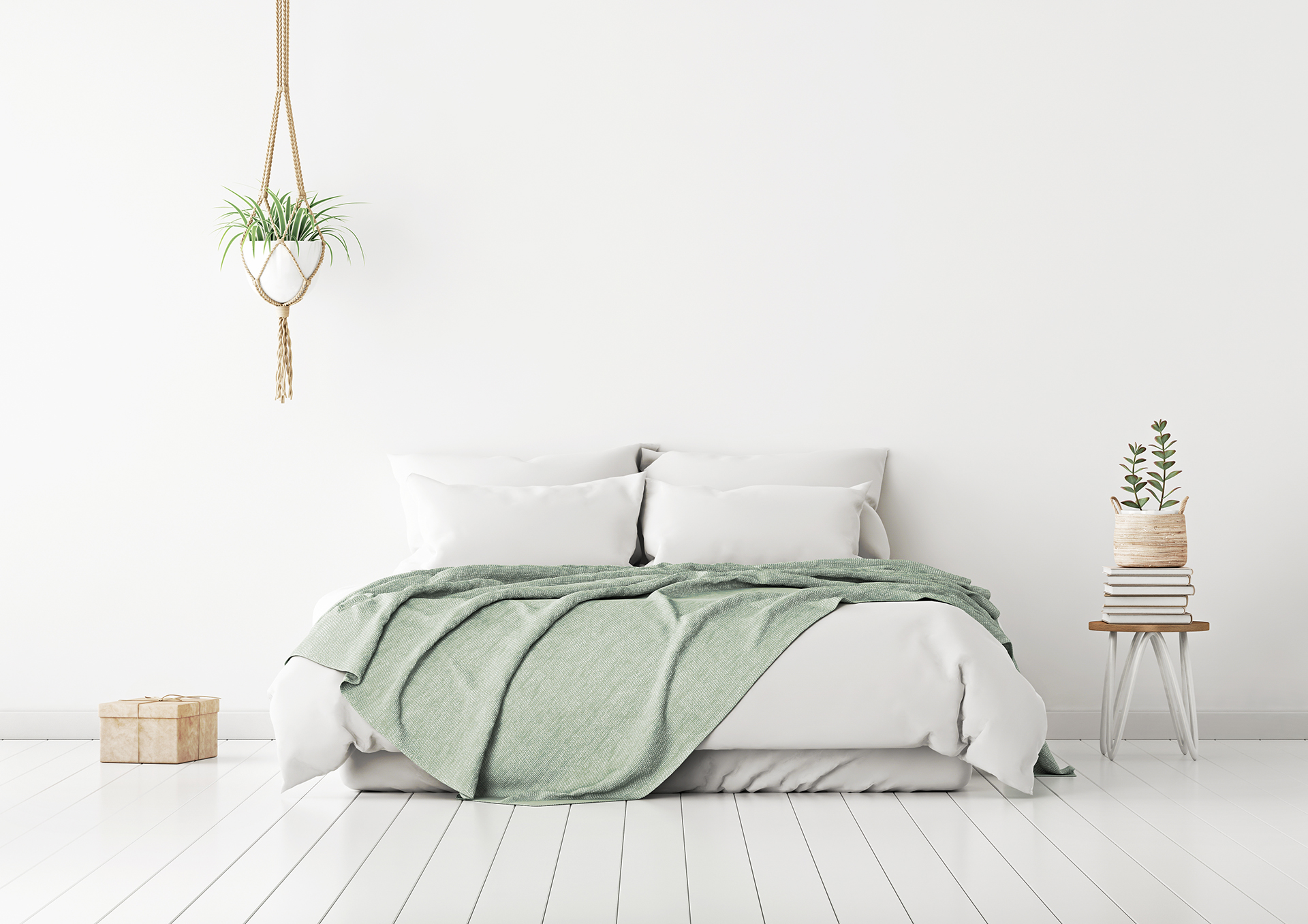 Production, OEM, Wholesale, Retail
OUR PARTNERSHIP
Multi-Level Supplies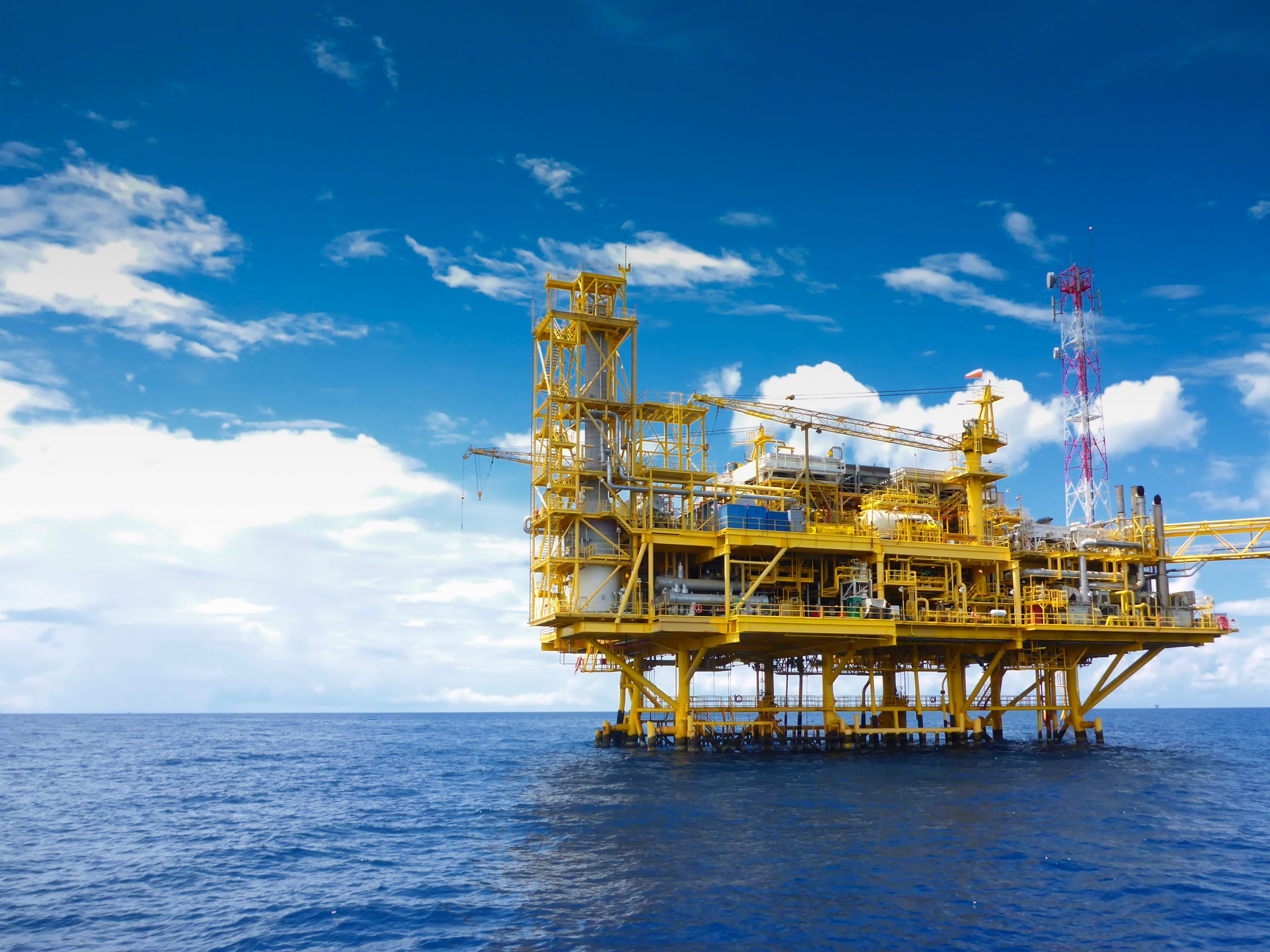 Composite-FRP/GRP Profile
Standard & Customized Profiles
View More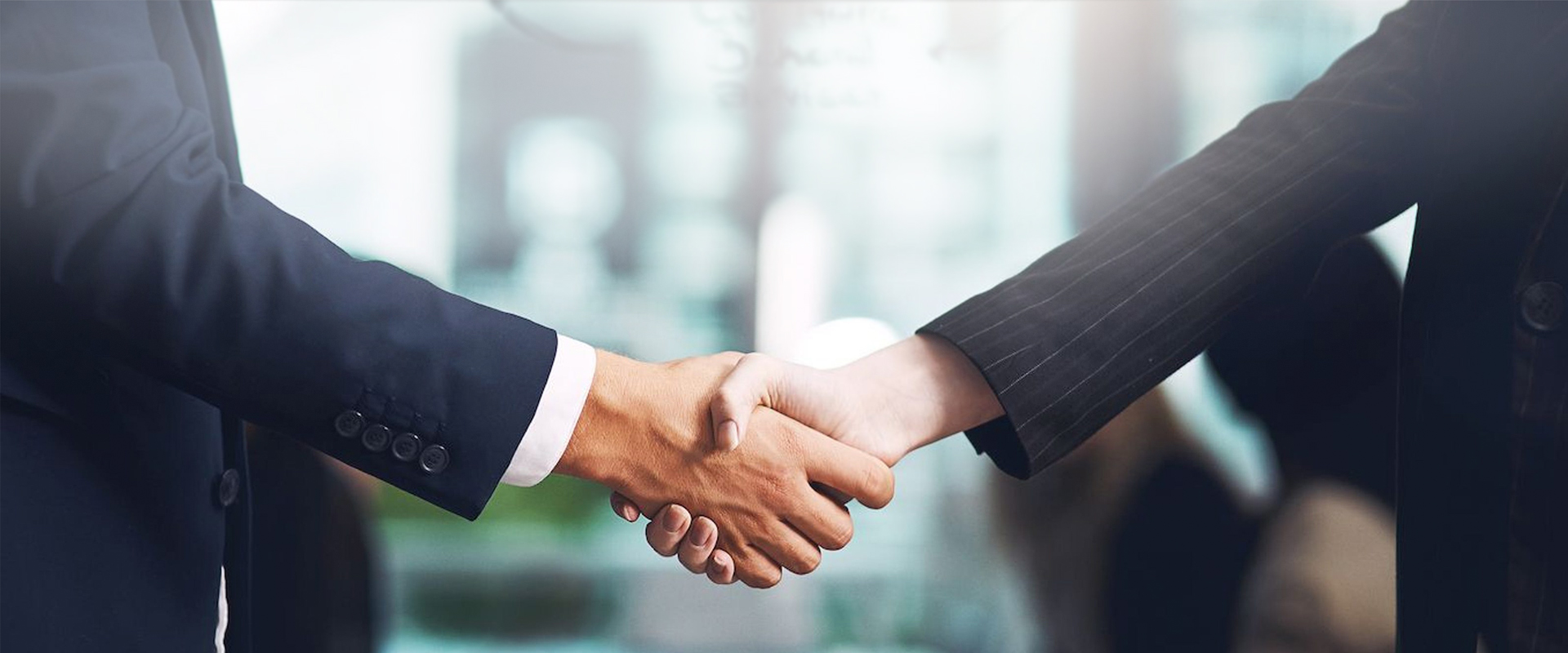 Open-sourced Partnerships
Dealership, Drop-ship, 3rd Parties
Contact Us
Looking for business information?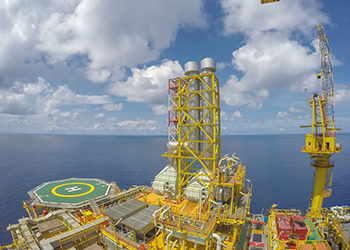 Fiberglass supplies:
Patio structures
Platform/deck
FRB panel/sheet
Grating
read more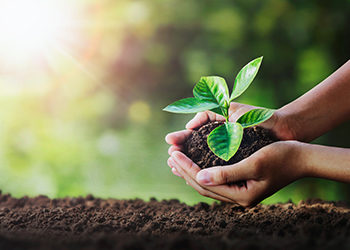 All-purposed materials:
Protect frost
Block insect/birds
Erosion protection
Weed control
read more

Many variations of standard fiberglass are available, manufactured in accordance to international standards like ASTM or UL specifications.

A multitude of commercial farming & home gardening products are available and all at a competitive price.

Cozy and versatile comforters are available for snuggling at home or luxuriating at a quality hotel, resort or warming any age from nursing homes to elementary schools.

Entry-level bikes ready for immediate delivery with all the attributes of our competition at half their price.
Welcome Your Contact & Visit​
info@wellcoindustries.com
Communication & Partnership
julian@wellcoindustries.com
2095 California Ave. Corona CA