FRP molded gratings are usually used as  floors, marina walkway, roof walkway, tree guard, drain channel cover, ditch covers, work platforms, offshore platforms, decks, stair treads, fencing, etc.
And they are widely used in petroleum, water conservancy, textile printing and dyeing, food processing, electronics industry, sewage treatment, shipbuilding, civil construction, power engineering, power substations, and chemical industries.
Surface: smooth, concave, or covered with silica sand.
Color: green, gray, yellow, red, and customized.
Normal size of molded grating:
1220x4000mm, 1220x3660mm, 1220x2440mm, 915x3050mm, 1524x4000mm, 1247x4047mm and customized
The thickness of molded grating:
15mm, 20mm, 25mm, 30mm, 38mm, 40mm, 50mm, and customized.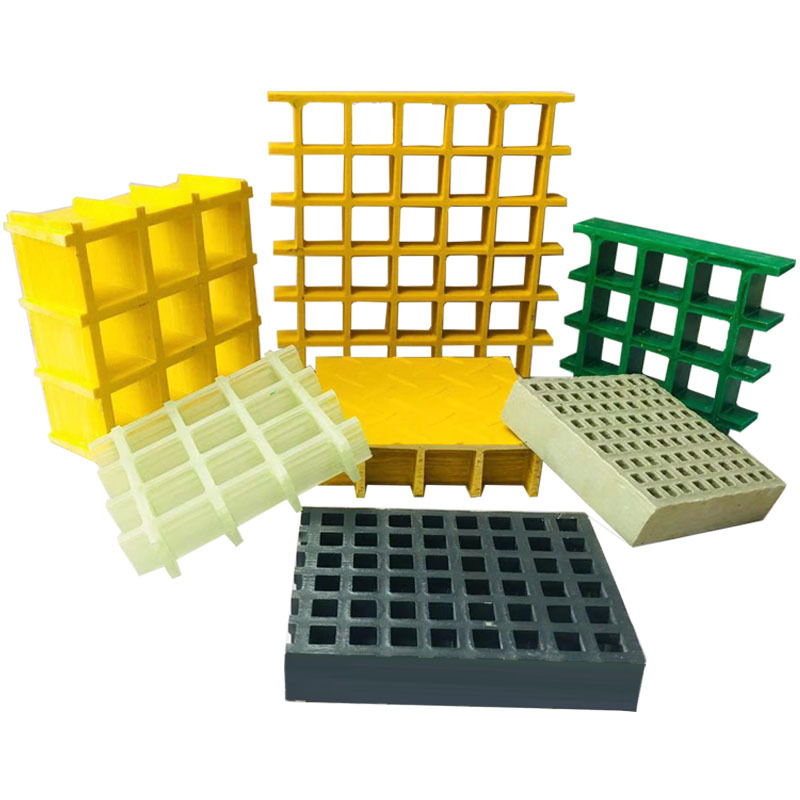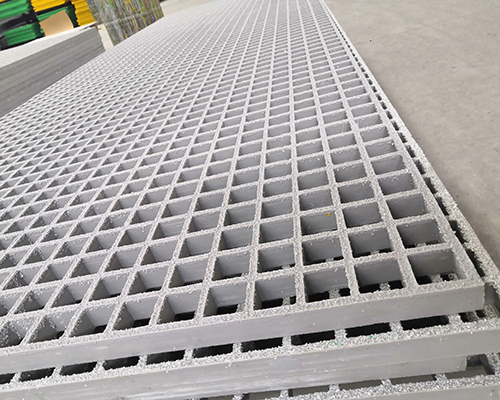 Features of fiberglass grating:
High strength and light weight
Corrosion-resistant
Non-Conductive
Fire Retardant
UV Resistance
Anti-aging and easy to maintenance
Cost-effective and easy to install
The fiberglass molded gratings are produced by the molded grating machine. Gratings' mesh size and height can be customized.
 Application Of Fiberglass Grating