FRP gratings are usually used as floors, walkways, work platforms, stairways, ditch covers, etc. And they are the primary products for wet and slippery environment, hot and humid rust areas and corrosion areas. Such as electroplating plants, cooling towers, dock projects.
Surface: smooth, concave, or covered with silica sand.
Color: green, gray, yellow, red, and customized.
Normal size of molded grating:
1220x4000mm, 1220x3660mm, 1220x2440mm, 915x3050mm, 1524x4000mm, 1247x4047mm and customized
The thickness of molded grating:
25mm, 30mm, 38mm, 40mm, 50mm, and customized.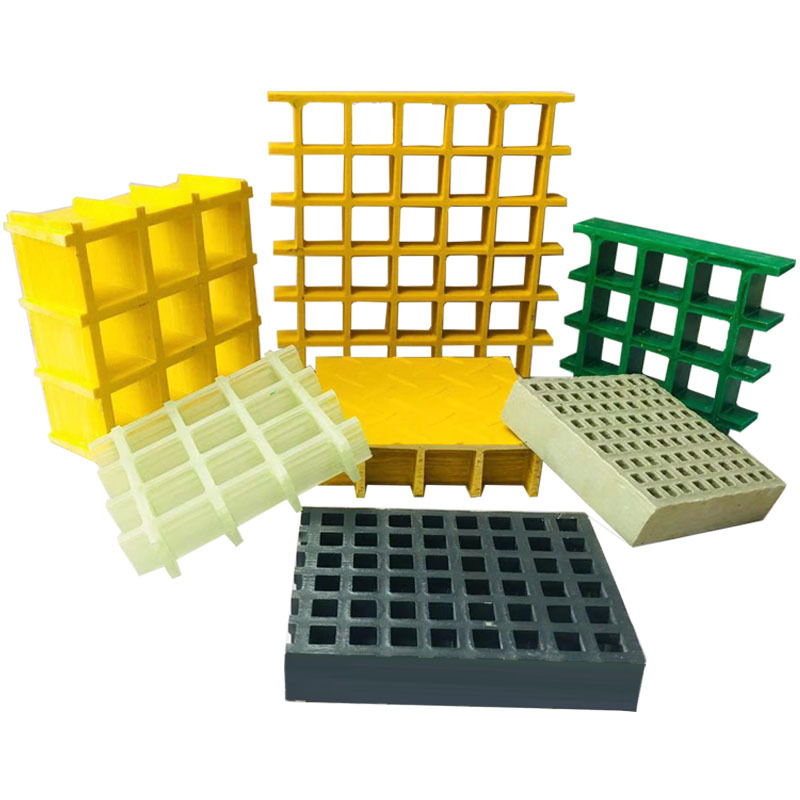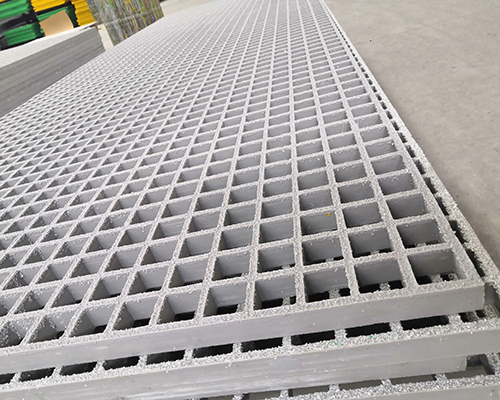 Features of our fiberglass grating:
High strength and lightweight
Corrosion-resistant
Non-Conductive
Fire Retardant
Anti-aging and easy to maintenance
Cost-effective and easy to install
The fiberglass molded gratings are produced by the molded grating machine. It is a chemical resistant flooring choice for many industrial applications.
 Application Of Fiberglass Grating