Greenhouse Films, also known as agricultural plastic, poly-film and greenhouse plastic, are ideal for your single and double layer greenhouse applications.
We offer a variety of greenhouse film styles, including 1 year film, 4 year film, white film, anti-condensate film and more. Keep the plant environment warm and maintain better heat distribution, without heat buildup or stress and reduce your energy costs in the process. Custom-cut lengths are available on many greenhouse film styles so you can order the exact amount you need.
Different width to choose from:10ft, 16ft, 20ft
Different length meets your need:16ft, 20ft, 25ft, 30ft, 36ft, 50ft, 75ft, 100ft
Different Thickness: 1.2Mil, 2.4Mil, 3.1Mil, 3.9Mil, 5.5Mil, 6Mil, 6.3Mil, 7Mil, 7.8Mil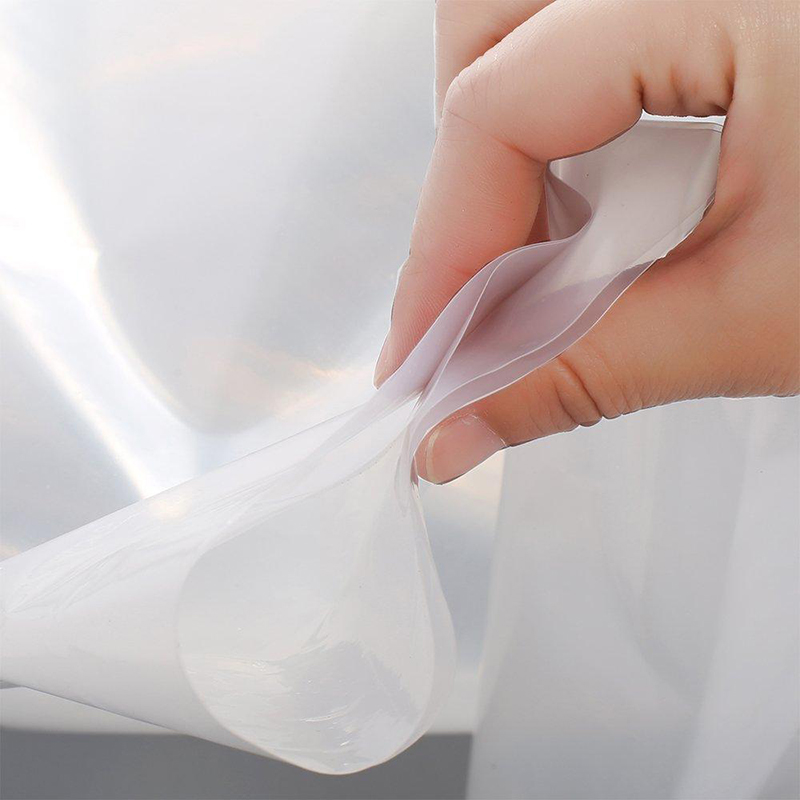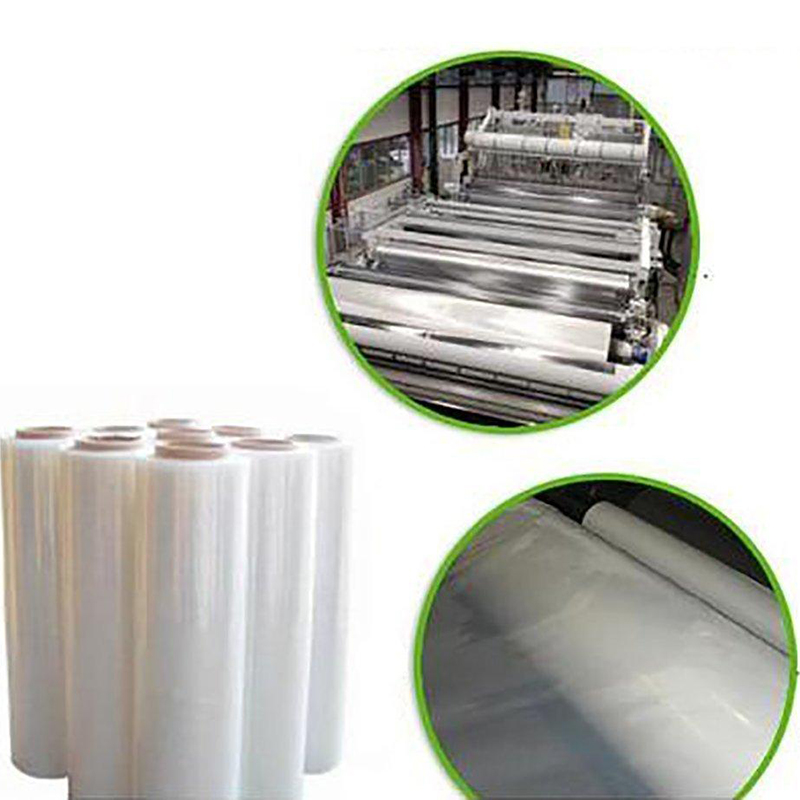 Advantages:
1. Use high-grade olefin raw materials, low haze, high transparency. High light transmission rate and low scattering rate, will be rapidly warming in the morning.
2. Use anti-fog spray coating drying treatment, can inhibit the production of fog, eliminate fog drops can be achieved with the plastic film life in synchronization.
3. Use high-tech special organic insulation agent, so that the shed outside the infrared radiation is mostly reflected back. To ensure that the crop growth temperature at night, shortening the maturity.
4. Promote the greenhouse light enough, warm, fast release, relative humidity decreased, pests and diseases on the light. UV through more, bactericidal performance is good, very suitable for green vegetable cultivation.
5. Light transmission performance, strong photosynthesis, high temperature, yield naturally high.