Multi-purposed and Economical
The application of FRP (fiberglass reinforced plastic) products is as deep as the ocean to as high as the sky, from the deck paving of ships to aviation technology.  The applications are almost limitless, but FRP products are usually used as floors, walkways, work platforms, stairways, ditch covers, etc.. And they are the primary product for wet and slippery environments as well as hot and humid areas prone to rust and corrosion.
Our research and design team will work with you in customizing your specifications.
The fiberglass molded gratings are available in a variety of resins, standard and custom colors, depths, panel sizes and mesh configurations. Surface options include smooth, concave and sand covering, both concave and sand covering can offer superior, slip resistant footing. It is a chemical resistant flooring choice for many industrial applications.
Fiberglass snow stakes are made to last in any snow, or any weather change. They can be bent 90 degrees and return to original position. FRP snow stakes can mark stone walls, drainage and other property features. It aids in the snow removal process. The diameter, color and length can be various, available in 4ft, 5ft, 6ft and 8ft lengths. 
FRP rebar is made of high strength glass fibers along with an extremely durable resin. Developed as a superior alternative to steel in concrete reinforcement, FRP rebar is used to reinforce concrete in applications where concrete is exposed to water, salt water, or chemical environments.
FRP pultruded tube, an essential component of durable FRP structures, handrails and supports, the shape can be round, square, rectangular, ellipse and corrugated round. Our FRP tubes are manufactured to be corrosion resistant, non-conductive, non-magnetic, among other features. They can also be made to be fire retardant.
FRP insulated ladder has more flexibility and possesses mechanical strength that makes the ladder stiff and strong. The fiber-glass material lasts a long time and can be colored. Various sizes are available. With the excellent performance of FRP profiles, insulation, insulation, magnetic, light weight, easy to move, suitable for live work maintenance and installation places.
Fiberglass decking and planking as pultruded hollow decking, pultruded open decking and pultruded multi-leg panel which are well proformed, with high strength, light weight, quick and convenient installation, excellent corrosion resistance, can be used as a footpath plate and platform floor, used in wet mountain areas, seawater corrosion areas, cooling towers,ect, support customization.
Cooling Tower Accessories
We offer a variety of cooling tower FRP accessories including FRP Pipe, EQ Tee, 45°ELBOW, 90°Below, Flange, ect. 
Compared to traditional materials (i.e. wood, metal, concrete, etc.), our FRP structures have higher shape strength, corrosion resistance, innovative design and life span of up to 50 years. Take advantage of FRP properties to achieve quick assembly with fewer parts. Typical of these designs are custom designed FRP shapes. Far quicker field erection can be achieved by utilizing custom designed parts and connections.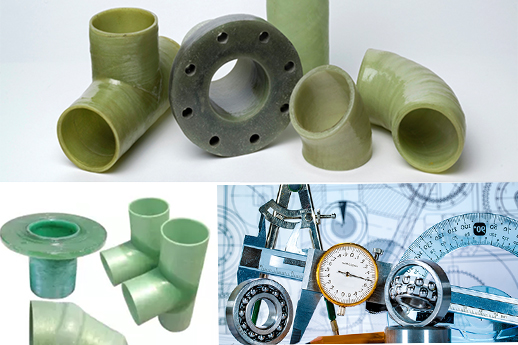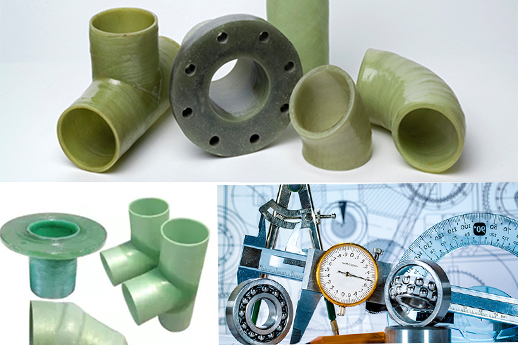 We have a revolutionary product "Smartfloor", to function as quick assembly floor joists or replace rotten floor joists for old houses.
Compared to wood floor joists, our composite floor joists are thermal insulated, moisture resistant, never rot or rust, lightweight, life span up to 30 years, simple and quick installation within 3-5 days.
It's a good choice for old house repairing and new house construction.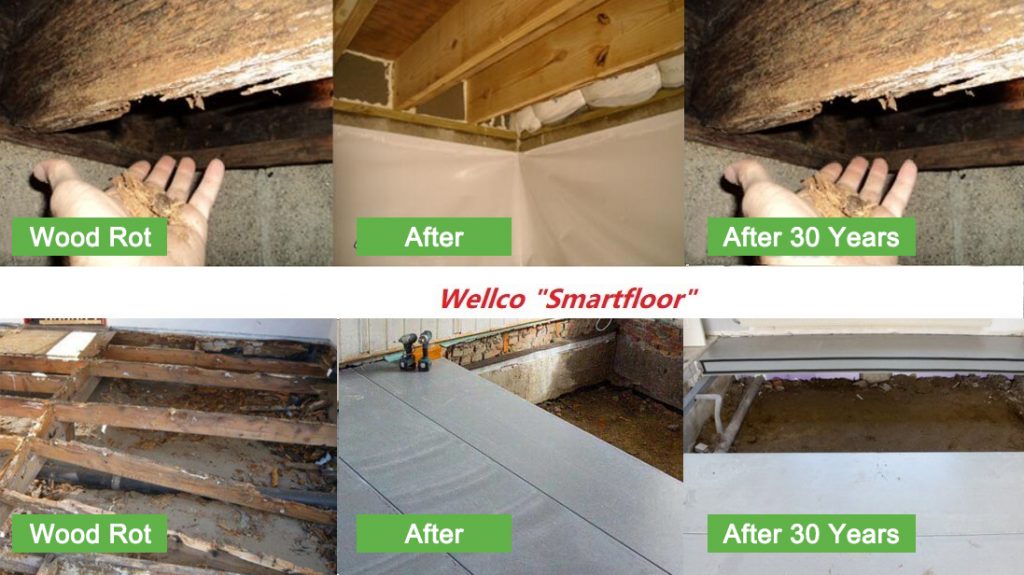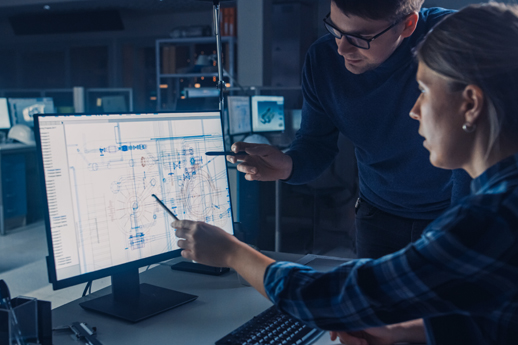 Information Needed To Design And Manufacture
Description / Specifications / Sample
CAD Program or 3D Drawings
Special Tooling Requirements
Any Relevant Technical Data