Wellco is dedicated to providing people with: a place to buy superior, elegant, and super comfortable sheets. Our way of business is based on three standards: Quality is the most important. Our products must be at the top. Second, we want our customers to feel the magnificent luxury of our products. And finally, have our products provide the ultimate comfort in your home.
High Quality Fabric Microfiber
Exquisite Workmanship
Multifunctional Designs
Bonded Siliconized Fiberfill
Fantastic Sleeping Experience
Easy Care, Non -Iron needed
Nice gift for any occasion and holidays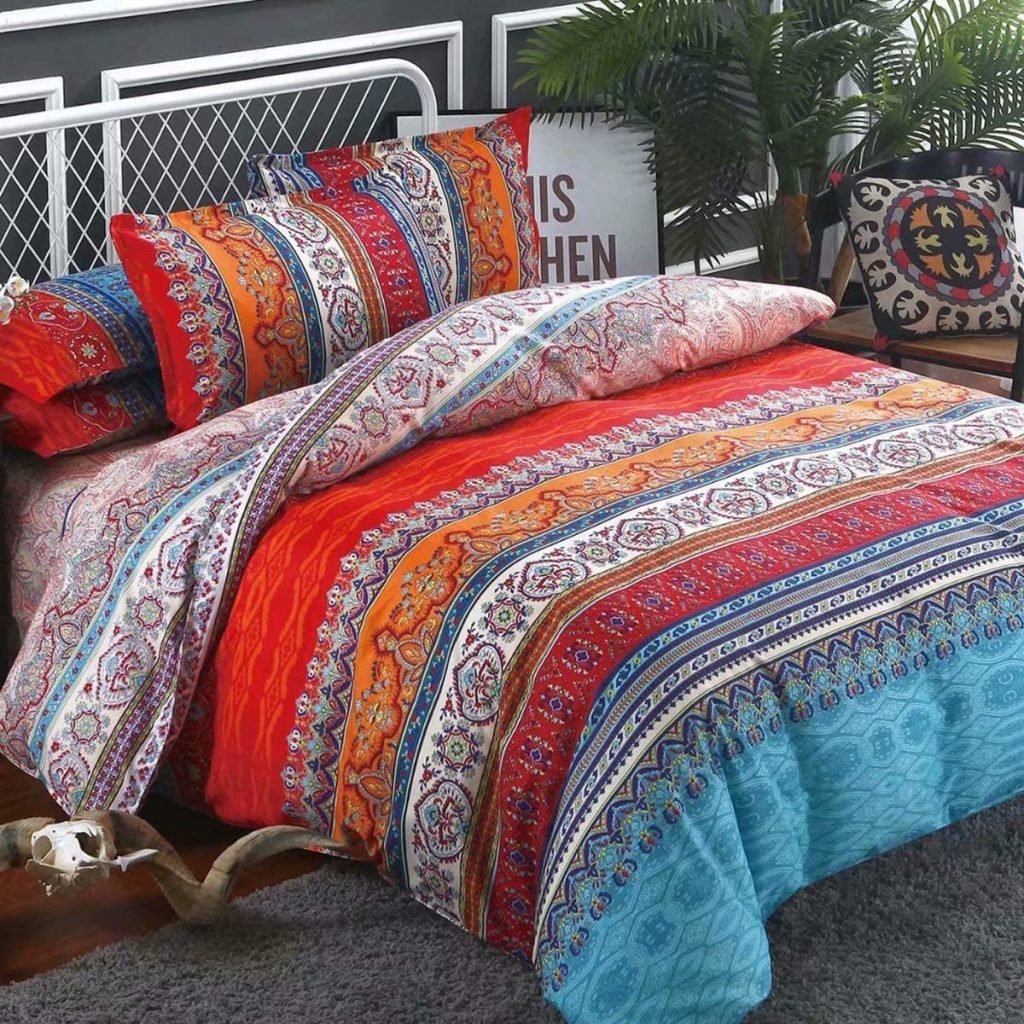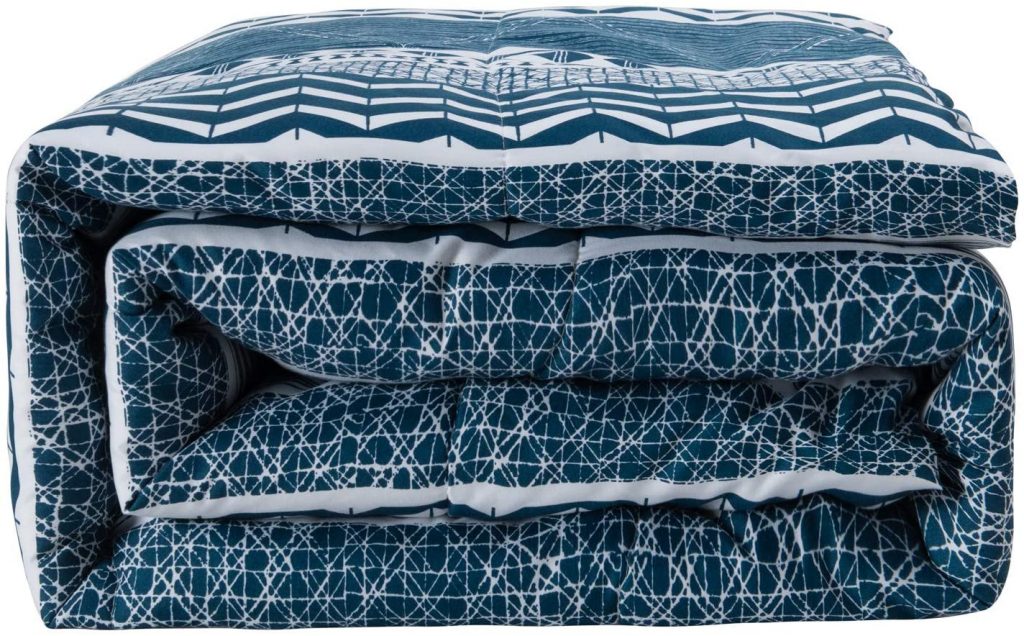 Advantages:
SUPERIOR MATERIAL-Shatex comforter was made of microfiber (100% Polyester), ultra-soft and skin-friendly to touch. Provide you a good sleep experience. Each fiberfill is sterilized by 397℉ high temperature to ensure the hygiene of the product breathable and lightweight makes it great for use all year round.
EXQUISITE SEWING: Benefit from high quality sewing stitching crafts, the quilt can remain intact even after repeated washing without the worry of messy after washing.
ELEGANT TASTE – Graceful pattern comforter sets create a cozy and relaxed space in your bedroom.
CARE INSTRUCTION – Instructions: It is recommended to dry and iron the quilt at low temperature after taking the product.This product is packed in vacuum compression. The quilt will be folded in the process of transportation. There is no need to worry about creases when it is opened.Shake a little, it will become fluffy and comfortable.