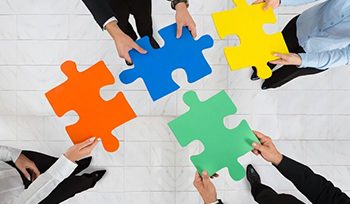 OEM
Offering OEM [original equipment manufacturer] parts is one of our main advantages we offer to our partners. We can produce and supply fiberglass components based on your exact specifications. No matter the dimensions, we can customize it for you.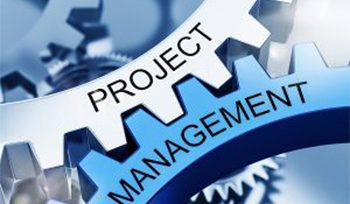 Become a dealer/partner for such products as agricultural solutions, beddings, bikes, domestic goods and more. We welcome your participation either at a local level or regional level. We offer the best prices and immediate shipping on most products.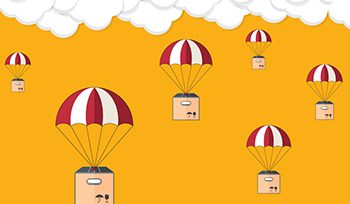 Our 90,000 square foot warehouse in California holds our most popular products for immediate [and blind] drop shipping directly to your customers. We know that you need the space in your store for shoppers so let us hold the inventory for you.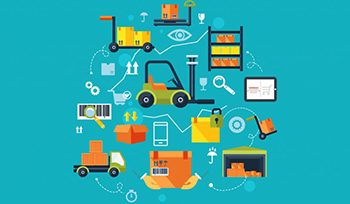 We partner with many eRetailer 3rd-parties for promoting and providing our agricultural products and domestic goods. We help eRetailers to diversify into new markets and increase their catalog offerings while increasing their earnings potential.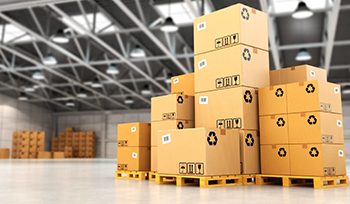 We manufacture most all of our products at our four manufacturing facilities overseas. We also partner with other large Asian manufactures on various projects and receive their best pricing that is passed on to you. In most areas, we have eliminated any "middle men" so we are able to sell directly to distributors and retailers at very competitive prices.
how can we help you?

Your questions will be answered within 24 hours!
Besides our standard products, we could also customize and prioritize your orders.
Visit our warehouse and on-site store for checking the samples, picking up or purchasing.
Be Part of Our Growing Team of Independent Operators
Wellco Store looks for retail leaders and aspiring entrepreneurs with a passion for running their own store. If you have experience working in grocery and big-box retail stores and know what it means to build and lead teams, we're looking for you!
Ready to Apply?
Once you submit your application our recruiting team will get in touch. They'll answer any questions you have and even set up time for you to talk to our current Independent Operators.