At Wellco Industries, we are committed to selling only the finest quality products to our customers. We source all our bamboo stakes from the southeast of China where is famous bamboo growing region. The favorable climate and environment help to produce top quality, commercial grade bamboo that we handpick for our wide array of inventory.
Processing: Drying, Degreasing, Antisepsis, Anti-mildew, Straightening and Fumigation
We always strictly control every process of bamboo poles' production. All the bamboo poles are selected, washed, straightening, drying or insolating enough and go through treatments of anti-mildew, killing insect and fumigation with methyl bromide before they are sold abroad.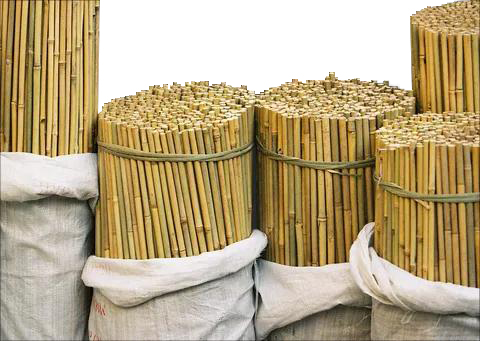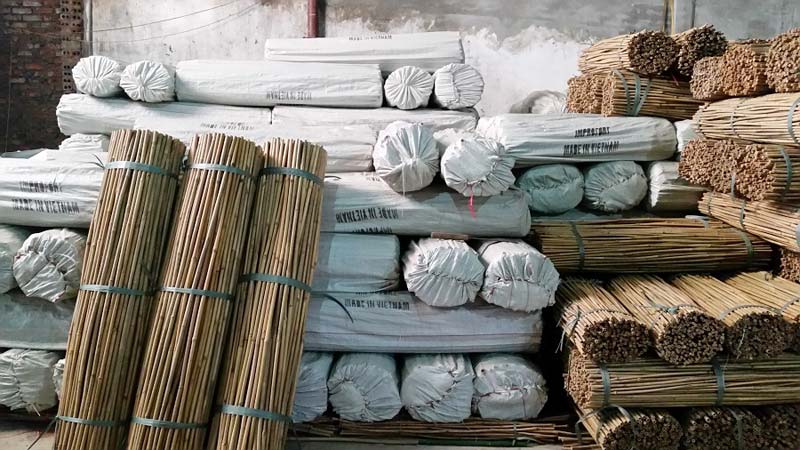 Features:
Straight & High Density

Strong & Highly Durable

Smooth & Non-Abrasive

Lightweight & Inexpensive

Environmentally Friendly
Tightly Packaged & Wrapped
Quality Checked, Hand Selected
Fumigated to Prevent Mold or Insect
Application:
Decoration

Landscaping

Tree Guard staking

Production Horticulture

Amenity Horticulture
Agricultural industries
Home gardening
Organic farms
Make other bamboo products