FRP stakes, also known as FRP trellis is made from resin, roving, etc. Plant stakes can be either functional or decorative — either way, you want them to be durable. It is anti rust and long life span. Therefore, FRP stakes can save your time and money.
The Fiberglass Stakes offer outstanding durability.  They are not as flexible as steel, but they will not rust, break, or fray.  You can use these stakes to provide support to new plant stems to grow taller and towards the light.
Multipurpose Universal Use:
Application goes beyond regular use such as tomato stakes, cucumber posts and tree support, agricultural tunnel. Secure your vines, trees, shrubs, tomatoes, pitaya cultivation, ganoderma lucidum cultivation, cucumbers, peppers, perennials, or other garden and flowering plants. Can be used as marker stakes or fence pins.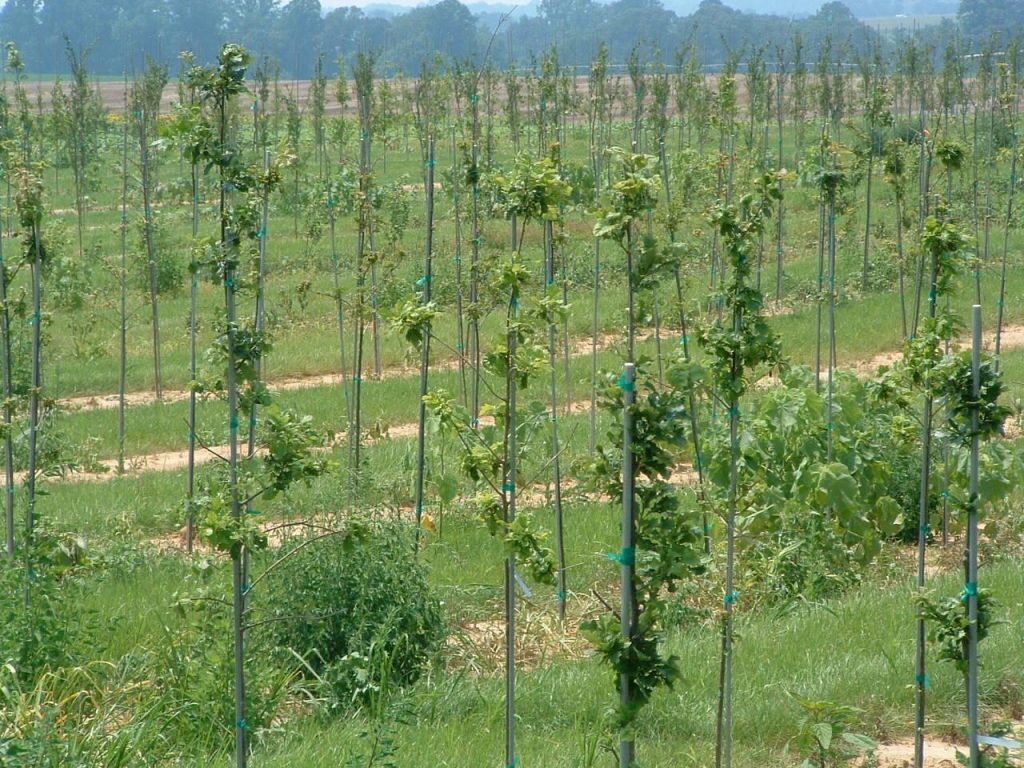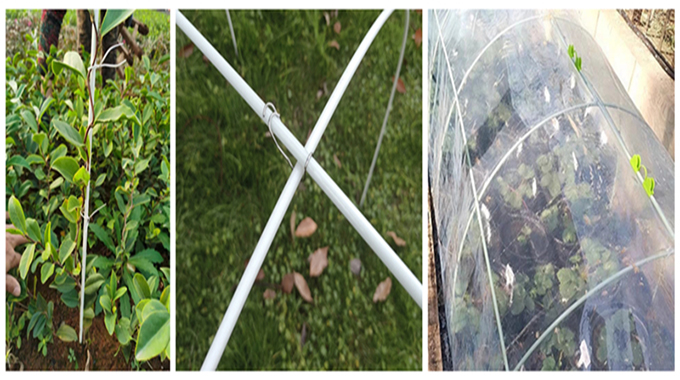 Product Advantages: 
Complete specifications: can be customized according to demand, complete specifications

Smooth without burrs: the surface is bright/evenly stressed/not silky

High-quality material: high hardness/hard strong/durable

Wear resistance and high corrosion resistance: good oxidation resistance in a wet environment
Color, Specifications, Length, Can Be Customized Production
Factory direct sales 

Complete specifications 

Free cutting 
Excellent features

Support customization

UV-resistance, repeated usage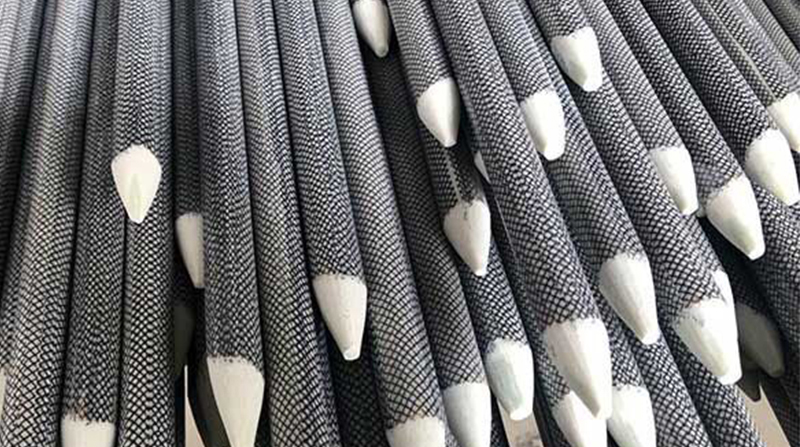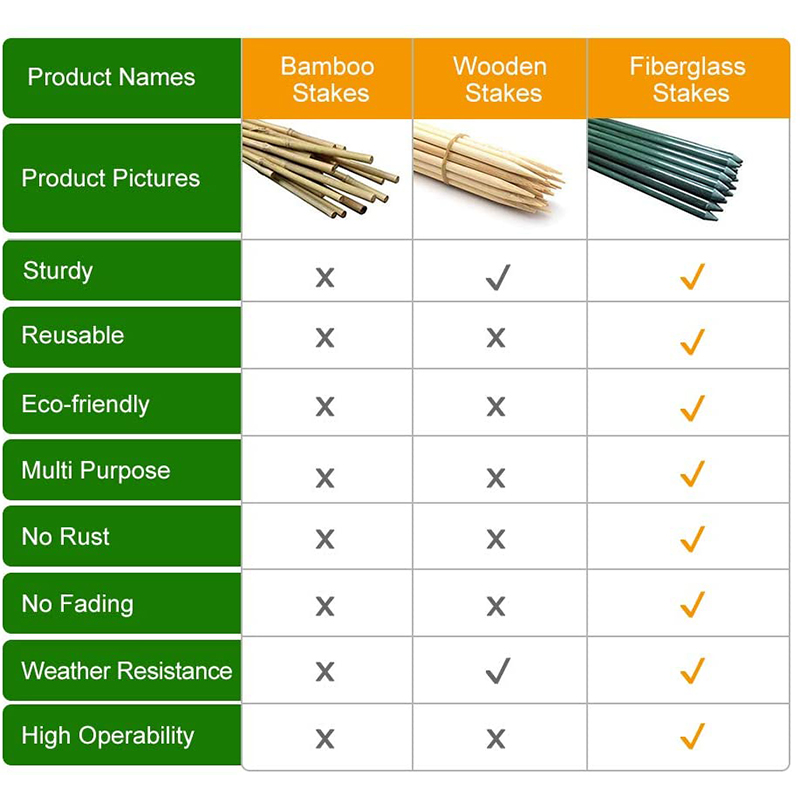 Long life Span
Never rust or rod under ground
Reduced sorting and handling
UV-resistance, repeated usage
Lighter than wood
Less freight
Less labor cost
Allows for better automation of driving and pulling
Stronger than wood, but bendable
Stronger than wood
Bends without breaking to reduce breakage in weather events
Dimensions Available
We have standard stakes, diameter can be from 1/4" to 1", very large varieties of diameter for your plants and also length such as 4ft, 6ft, 8ft, 10ft, etc. Not only standard stakes available, to the request of market, we also develop custom FRP plants stakes with our efforts.