Home textile as things or saying bedding sets products of our sleep and close to our skin, we need to choose soft and comfortable, let our body get the greatest relaxation, and then start our beautiful day. So what kind of home textile do we know? Most people may think of many products such as duvet sets, 3D printed cotton quilts, bedspreads, bedsheets, pillow and pillowcases, and so on. However, there are so many categories of home textiles around us, the bedding things above mentioned are too simple and common to know by us. As an insider, I will tell you the knowledge of home textile in this article. Whether you are a professional purchaser or a home textile enthusiast, I hope you can benefit from this post. Home textile includes curtain, fabric, cushion, bedding, carpet, bath towel, kitchen textile, fitted sheet, bedspread, mosquito net, mat, quilt, blanket, pillow, etc.
Curtain
The curtain is made of cloth, hemp, yarn, aluminum sheet, wood sheet, metal material, etc and it has the function of sunshade, heat insulation and adjusting indoor light. According to the material, the curtain can be divided into cotton gauze, polyester cloth, polyester cotton blend, cotton hemp blend, non-woven cloth, etc. Different materials, textures, colors, patterns, etc. are combined to form a curtain of different styles, which is matched with different styles of interior design curtains.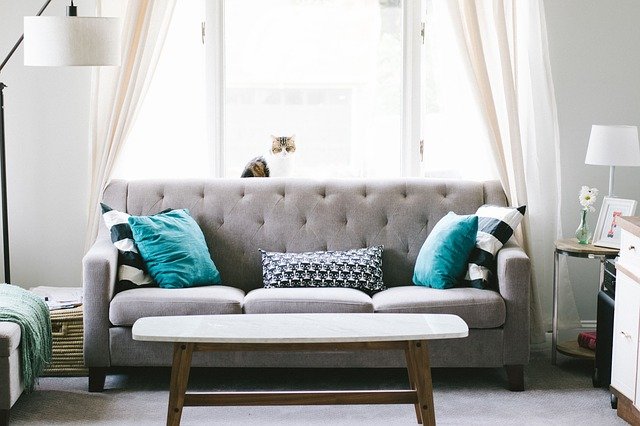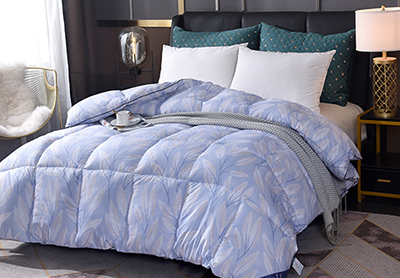 Home textiles, also known as decorative textiles, together with clothing textiles and industrial textiles constitute the third part of the textile industry. Certainly, home textile is very popular to be known and applied for every family, so it also occupies main and wide range during textiles-industry. As an important category of textiles, home textile products are called "soft decoration" in the room decoration, which plays a decisive role in creating the environment. Now the most of the top bedding sets manufacturers in China to compete with their rivals by the newest designs.
Nowadays, the home textile industry has a multi-functional consumption style integrated about fashion, personality, health care, and so on. The home textile industry is gradually becoming a new favorite in the market of home decoration and space decoration.
Fabric art
Cloth art refers to the art of cloth. The cloth is mainly used for clothing(Dimepiece LA), shoes, and hats, bed accounts, hanging bags, backpacks, and other small pieces of decoration (such as the headscarf, perfume sachet, fan belt, purse, handkerchief.), toys, etc.
Cushion
The cushion is an indispensable fabric product in the bedroom. It is comfortable to use and has the irreplaceable decorative function of other articles. Use the cushion to adjust the contact point between the human body and the seat and bed to obtain a more comfortable angle to reduce fatigue. Because the cushion is easy to use and flexible, it is convenient for people to use on various occasions.
Carpet
Carpet is a floor covering made of natural fibers such as cotton, hemp, wool, silk, grass, or chemical synthetic fibers, which are knitted, planted, or woven by hand or mechanical process.
Bath towel
A bath towel is a kind of cleaning product, belonging to a kind of towel, which is made of cotton fiber and is used for wiping, covering, and keeping warm after bathing. The bath towel is made of pure cotton yarn. It can be divided into two types: yarn woven bath towels and thread woven bath towels. The height and density of the Terry are higher and denser than that of the face towel and pillow towel. It has the properties of water absorption, water storage, and warmth preservation.