August 8, 2022
Posted by:

wellcoindustries

Category:

Other
There are hundreds of kinds of bamboo in China. They grow in Zhejiang, Fujian, Guangxi and Guangdong Province. But the Guangdong Huaiji tonkin bamboo is the best.
In Guangdong, Huaiji tonkin bamboo is also called Tsinglee cane or Tea- bamboo, with the following advantages:
Straight & High Density
Strong & Highly Durable
Smooth & Non-Abrasive
Lightweight & Inexpensive
Environmentally Friendly
Quality Checked, Hand Selected
Fumigated to Prevent Mold or Insect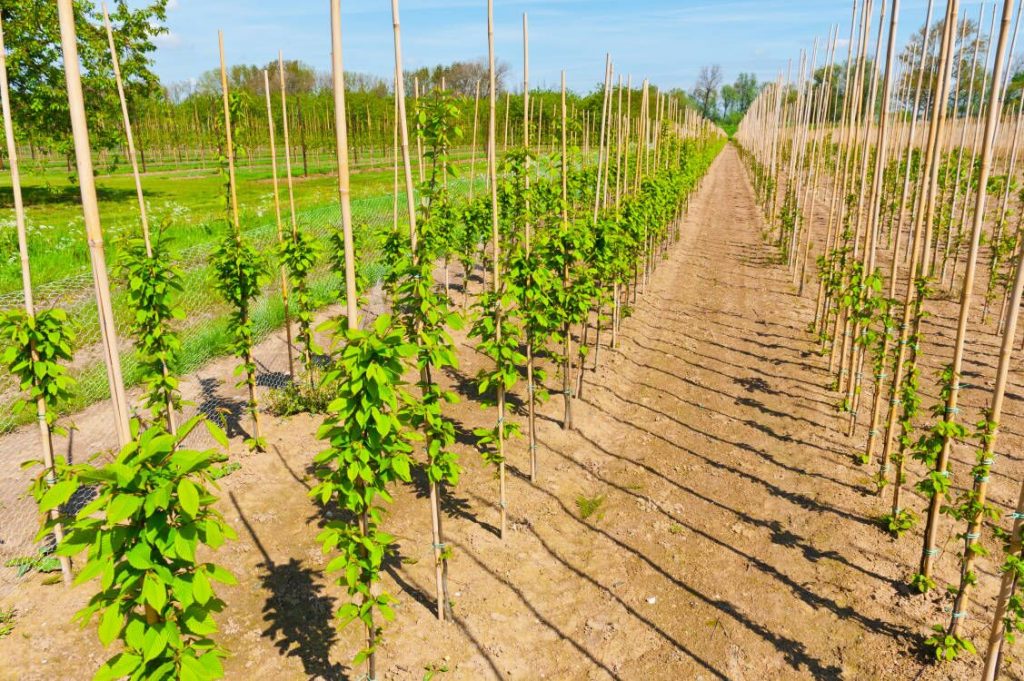 Huaji Tonkin bamboo is usually growing upto more than 10 meters high, 2~5 centimeters thick, sometimes even upto 8 centimeters thick.
Tonkin cane is a perennial grass-like plant species, which has strong climate compatibility, and also can grow in the below zero low temperature,but is best adapted to warm and moist regions.
Tonkin cane is superior in quality, and its contour is artistic. It is widely used in flowers planting, trees planting, gardening. It is the ideal stake for staking plants although is has many other non agriculture or horticulture related uses.
And also may be used for manufacturing table, chair, bookshelf, screen, birdcage, fishing rod, chicken coop handicraft and so on.
We supply bamboo stakes with a large options, diameter from 6mm-30mm, custom length, natural light yellow color. Welcome to contact us for quote.