Tomato stakes are used to support tomato plants as they grow. They are typically inserted into the soil near the base of the plant, and the stem of the plant is then tied to the stake using twine or a similar material.
This helps to prevent the plant from falling over as it grows taller and heavier, and it can also help to improve the quality and yield of the tomatoes.
Our tomato stakes are made of fiberglass (FRP) that resists rot, decay, and pests for extra durability.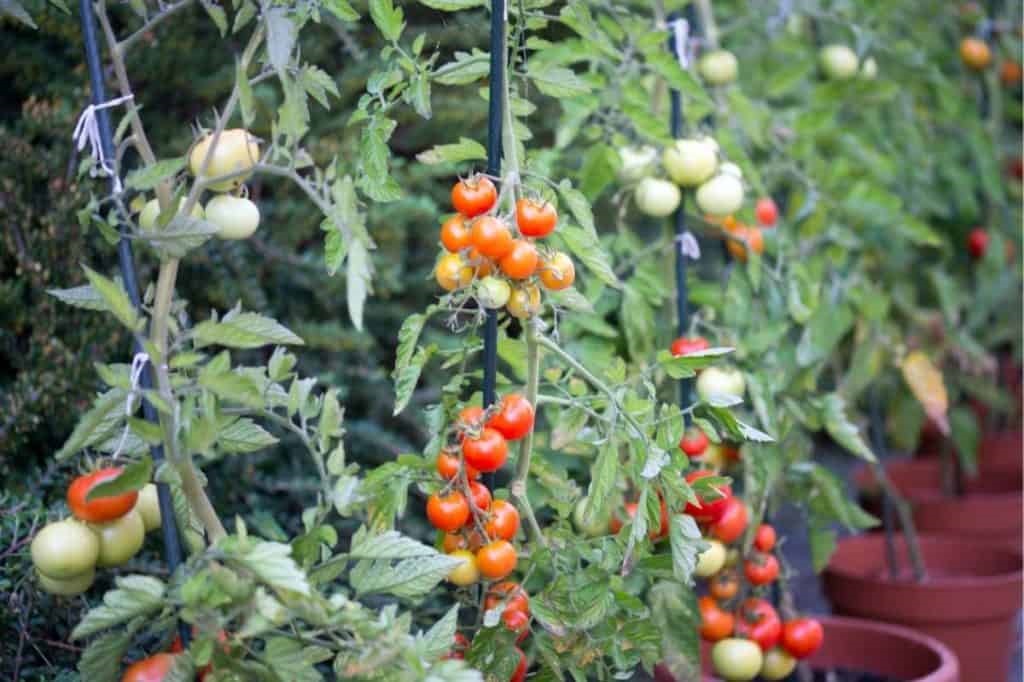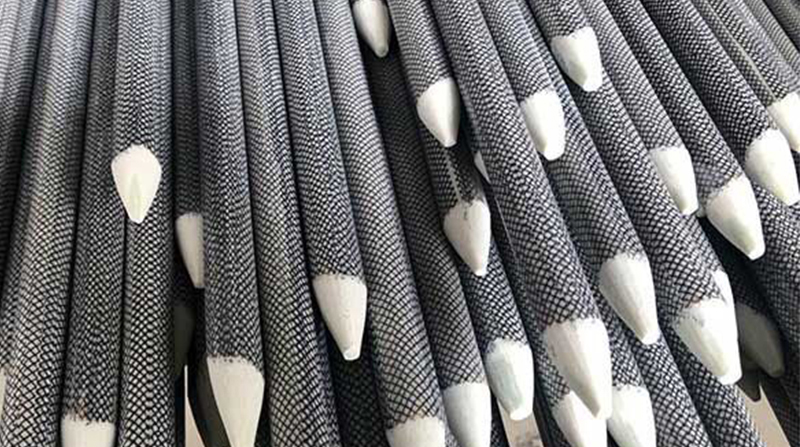 Fiberglass tomato stakes offer several benefits over traditional wooden stakes, such as:
Durability: More resistant to rot, breakage, and warping.

Lightweight: They are easy to handle and install.

Weather resistant: They don't absorb moisture, hence it does not rot or warp.

Reusable: They can be used for multiple growing seasons.

Cost-effective: They are more economical in the long term as they don't need to be replaced as often as wooden stakes.