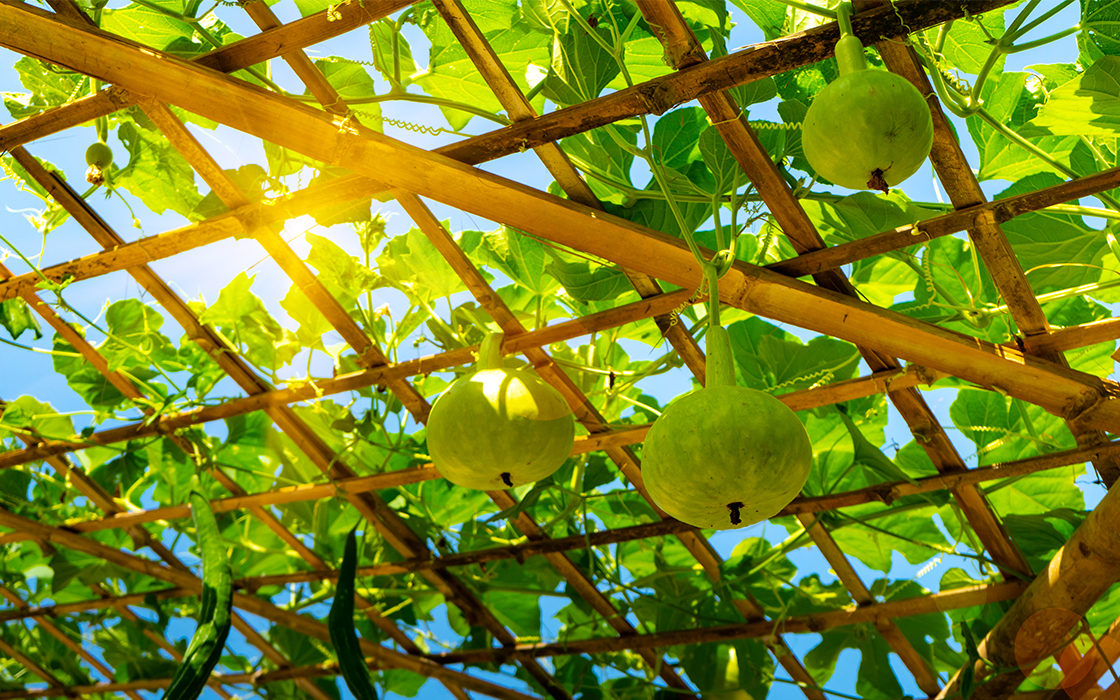 1.A-frame garden trellis
2.Adjustable angle
3.Never rust trellis
4.Trellises fold for off-season storage, ideal for raised bed


1.Fiberglass Material Raspberry Cross Stake System with adjustable arms
2.Light Weight while Heavy Duty, UV resistant, Never rust, weather proof, termite proof
3.Assembled with screw kits, Pre-machined Slots for wiring, No worry about base rotting
4.Modern white color raspberry trellis makes your garden more beautiful


Fiberglass Stake Trellis For Raised Bed
1.a best combination trellis and stake for your mini farm. Including the basic stake, while also a trellis system.
2.Keeps your harvest off the ground and away from pests and rot
3.Suitable to joint with raised bed, easy installation
4.Sturdy, easy-to-use support for bean,cucumber,squash and other vining crops

1.Ideal for pot flower support,allows plants to grow through the sturdy stakes.
2.Garden trellis, helps plants grow better,Set in place at any point during the growing season.
3.The trellis gives your climbing plants the support they need to grow their best.
4.Suitable for planter or in-ground installation,For indoor or outdoor use

Ecotrellis is a series of great designed products from Mr. Garden which enjoys five advantages:
1.Perfect way to display and support your vining plants as they grow to full height. 
2.Quick and easy to install with limited skills and common tools. 
3.Very sturdy, long life span, better than wood ones. 
4.Perfect for supporting vigorous growth of plants that climb by twining (like Clematis, Passion Flower, Morning Glory, and Royal Plum Cathedral Bells)
5.Adds an interesting feature to your garden wall, fence, or screen.
Different series
Mini Trellis, Tower Trellis, Spiral Trellis, Circle Trellis, Metal Netting Trellis, Obelisk Trellis, Cucumber Trellis Kit, U-style Garden Climbing Trellis, Multiple Usage Plant Trellis, A-frame Trellis, Expandable Trellis, Arch Trellis, Squash Trellis, Topiary Trellis, Raspberry Trellis, Plant Ladder Trellis,3D-wall Trellis, Plant Cage Trellis, Espalier Trellis, Butterfly Flowers Trellis, Iron Flower Trellis, Pointed Trellis, Pillar Trellis, Bike Trellis, Pot Garden Trellis, etc.
Remember to install your trellis before the plants start to climb and you'll enjoy it all season long.
From the manufacturer
With 15 years' experience in garden trellis, we are engaged in providing high-quality and reasonable price products to customers in long term. According to the requirements from the market, we will keep improving and innovating our products to meet customer's needs. Our trellis works for plants and helps them grow, such as Clematis, Passion Flower, Morning Glory, and Royal Plum Cathedral Bells.