1.0.79 inch mesh size, polyethylene netting, UV resistant
2.Protect your plants, trees and shrubs from birds and other animals, can also be used to cover small ponds
3.Can be cut to your desired length
4.Easy to fold up and put away
5.Allow sun and water through

Specialize in the netting field for over 10 years, Mr. Garden has a professional team to provide you the best designed and high-quality products at competitive prices. Excellent service and fast delivery guaranteed.
1. Customization accepted.
2. Reusable, last long. Easy to install and put away.
3. A must for gardeners, keep your fruit away from birds.
4. Suitable for grape trees, apple trees, orange trees, berries, kiwi, etc.
Material: Nylon/PP/PE, UV resistant
Advantages
Easy to install-Cover it directly against the fruit tree or any frame.
High quality -Eco-friendly, corrosion-resistant, anti-aging, anti-ultraviolet, and anti-pulling.
Wide application -Widely used for garden and agricultural purposes, keeping out birds and insects, and enhancing plants. Mainly used for fruit and vegetables such as radish, eggplant, melons, beans, etc.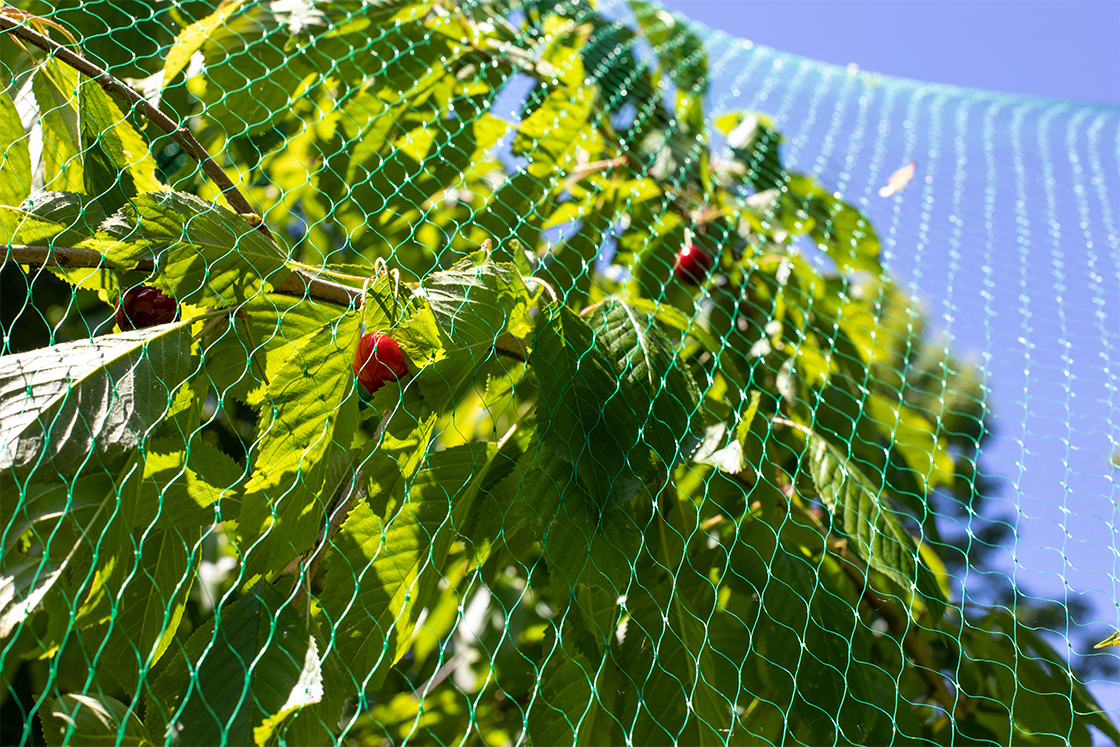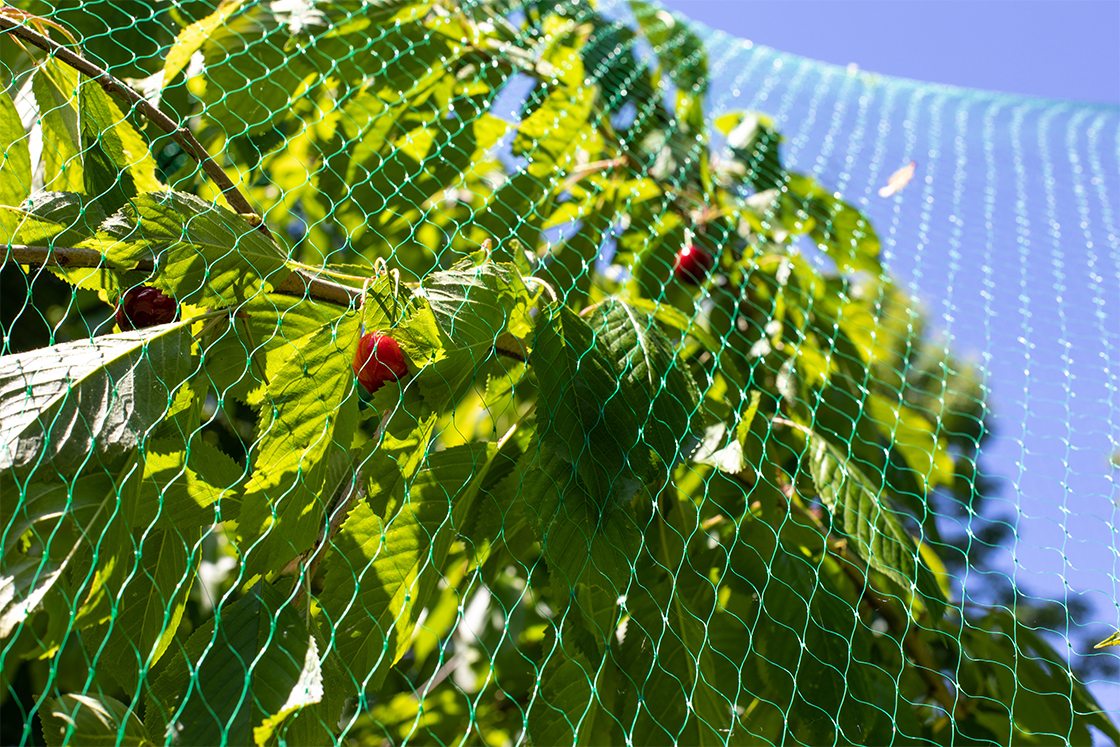 Deer and Rabbit Fence Block Netting
1.High quality polypropylene UV resistant netting, mesh size: 1.8″
2.Highly durable, reusable will not rust, Great alternative to wire/metal fencing
3.Keep your landscapes and garden areas protected from deer, rabbits, birds, and other animals
4.Protects fruits, berries, vegetables, and crops
5.Can be cut to your desired length? Easy to install and remove